THE LIFELINE INITIATIVE
The lifeline initiative is a foundation that Azair has established to improve the quality of life in East Malaysia. This foundation focuses on 3 keys themes:
Providing the basic necessities of life
Education and generating awareness of the social issues
Rainforest conservation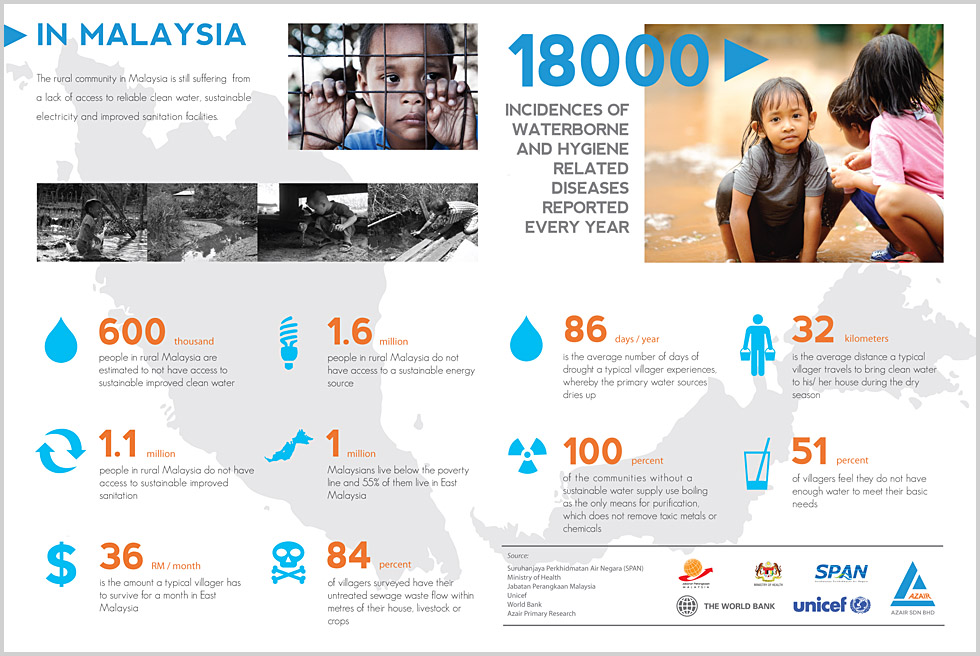 PARTNER WITH US
We are in search of partners that share the same principles and aspirations of supporting underprivileged communities and wish to adopt villages that do not have the basic essentials.

By adopting a village, your organisation can improve the quality of life for a community which is in dire need of our help.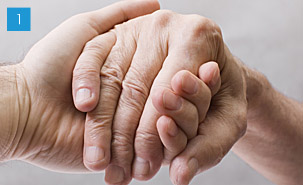 Select a village to be adopted from our database or one that you currently engage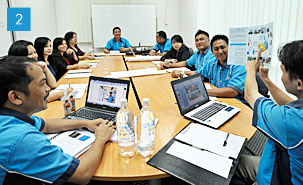 Azair will recommend a solution to be installed and we can determine the level of involvement you would like to commit during implementation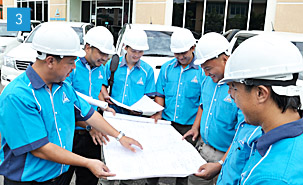 Azair will formulate the plan of action and outline the financial commitment required. Once the prerequisites have been fulfilled we can start to make a difference!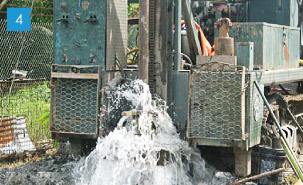 Together we will implement the solution in its entirety and maintain it to ensure its quality and reliability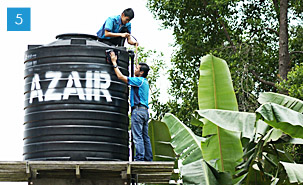 All solutions sponsored by you can be branded under your organisation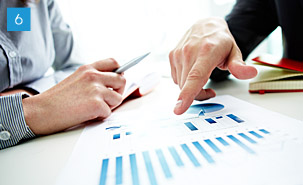 Azair will provide transparent regular reporting on the progress and the impact achieved
BENEFITS
VILLAGES
Improves their overall quality of life
Reduces the possibility of water & hygiene related diseases
Improves their chances of breaking out of the poverty trap
YOU
Tax benefits from sustainability expenditure
Supports Malaysia's nation building
Generates goodwill with key stakeholders
Enhances your overall brand value
Obtain personal satisfaction